Running Headbands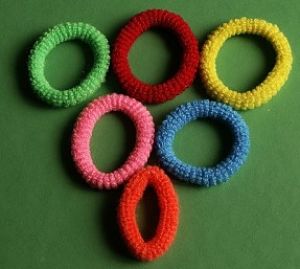 Bad hair day and running headbands!
Much as I'd like to look like the running  magazine cover photos, with my hair all glossy and  bouncing sexily in the wind, I usually end up looking more like a bedraggled, sweaty faced, shaggy haired tomato.

My hair length varies throughout the year as I'm a bit hairdresser shy and the hardest length to manage is the in-between length when it is not quite long enough to tie it all back but too long to leave it flopping about.
I guess everyone has their own "way" of tying their hair up and this is what works for me...
Running headbands - Short/Mid length hair
I do sometimes go for the chop although not my favorite style. However even short hair still means my fringe is liable to stick to my head.
Peaked Visor
Solution in the summer:
I wear a peaked visor as I find a full cap makes my head too hot. The peaked visor holds my fringe and the sides of my hair back and it keeps me cooler.
Solution in the spring:
I clip the sides and part of my fringe back and usually that is enough. It does make me look like a little girl but hey ho, needs must. I also sometimes use a hair band but that does risk falling off.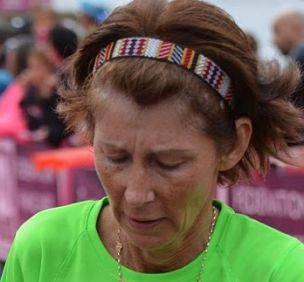 Cloth running headband
Tip: Don't go for the hard plastic headbands if you are running for a longish time as you may find that they start to dig into your head behind the ears after a while. Your best bet are the cloth ones with an elastic stretchy bit at the back.

Solution in the winter:
This is the easiest time and a winter running hat is perfect. I just stuff all my hair up in it and it keeps my ears nice and warm too. Another option is a running bandeau which being wide and warm, keeps my head and ears snug. 
Running Headbands - Long hair
Solution in the summer:
My go to choices are the peaked visor plus my hair tied up at the back. Good hair ties are a must as otherwise they just end up sliding down. And put them on really tight.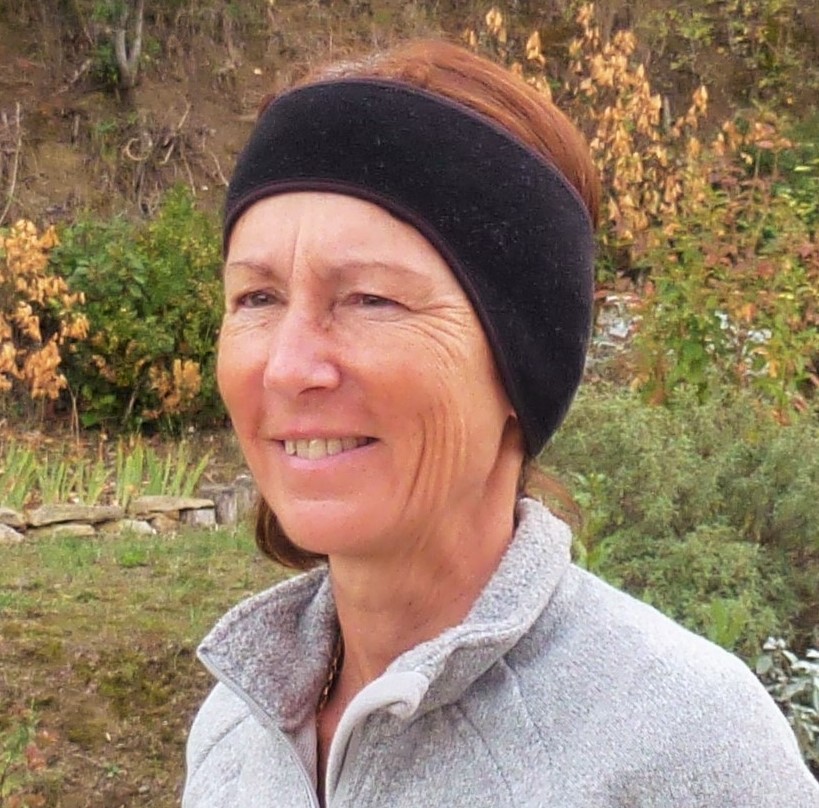 Ears nice and warm too.
Solution in the spring:
Hair tied back plus clips all over the place or a cloth hair band.

Solution in the winter:
This is the easiest time for me. I wear a winter headband with a pony tail hole at the back which is very practical or I just tie my hair back and stuff it into my winter running hat. Nice and cozy.