Runners Stories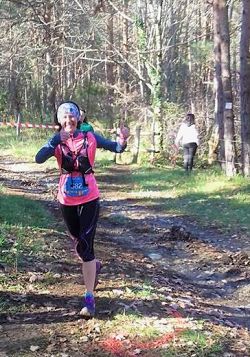 Nothing is more motivating than hearing others runners stories and how they started, the ups and downs and what keeps them going. 
We all had to start running somewhere and for many it is scary or intimidating or they think they can't do it. Your running stories are here to inspire and to encourage others who are hesitating. So don't be shy as we'd love to hear about YOU.
Tell us about you and why you run
I love hearing your running stories and so do other runners! Let us know what motivated you to start running, the highs and lows, your biggest acheivement and any aspect of your running journey that you wish to share.
Running Stories posted by others
Click below to see running stories from other visitors to this page...